Nausicaä of the Valley of the Wind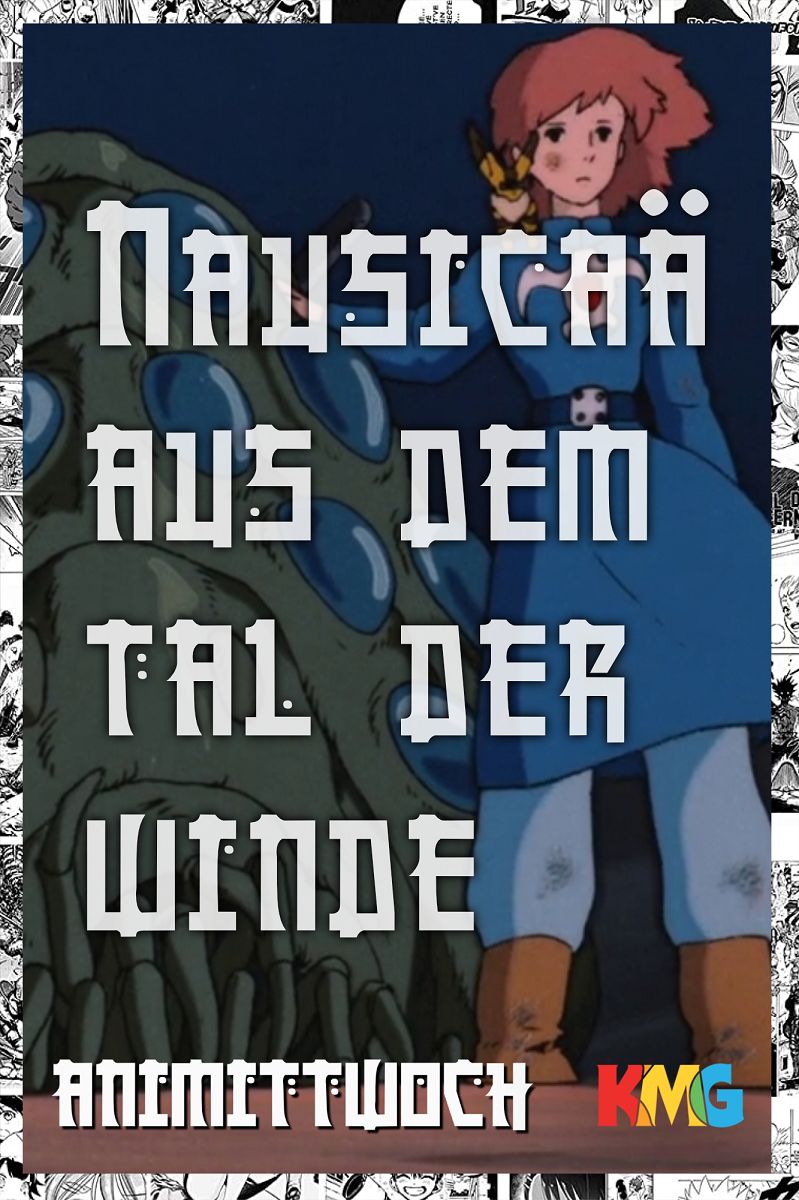 | | |
| --- | --- |
| Dauer | 117 |
| Zutritt | 10 (12) |
| Cast | Shimamoto Sumi, Goro Naya, Nagai Ichiro |
| Regie | Hayao Miyazaki |
| Genre | Animation |
| Produktion | 2022 Japon |
| Verleih | Frenetic Films AG |
Jeden ersten Mittwoch im Monat zelebrieren wir im cineCamera in Bern die japanische Zeichentrickfilmkunst. Freut euch auf Animé-Perlen aus der ostasiatischen Inselnation.
Nausicaä aus dem Tal der Winde (jap.Kaze no Tani no Naushika; auch engl. Nausicaä of the Valley of the Wind; Alternativtitel: Nausicaä – Prinzessin aus dem Tal der Winde) ist ein Anime-Film aus dem Jahr 1984 von Hayao Miyazaki. Er basiert auf dem Manga Nausicaä aus dem Tal der Winde, der ebenfalls von Hayao Miyazaki geschaffen wurde.

In einer postapokalyptischen Zukunft ist ein Großteil der Erde vom "Meer der Fäulnis" bedeckt, einem riesigen, giftigen Pilzwald, der sich ständig ausdehnt und auch die letzten der von den wenigen noch lebenden Menschen bewohnten Landstriche zu überwuchern droht. Der Wald entstand nach den "Sieben Tagen des Feuers", einem großen Krieg, in dem riesige künstliche Krieger eingesetzt wurden, die Titanen. Seitdem breitet sich der Wald immer weiter aus und die Menschheit schrumpft. Zwar blieben einige Erfindungen wie die Luftfahrt erhalten, doch viele Technologien früherer Zeiten sind in Vergessenheit geraten, und die Menschen leben in einfachen Verhältnissen. Viele betrachten den Wald und die in ihm lebenden riesigen Insekten und die hausgroßen asselartigen Ohmu als Todfeinde.